We have been working hard on our 2017 Mutual Theme Designs! Our packets are almost ready and will be included with the Young Women Villager membership or you can purchase the packet in our Red Brick Store!
I am very excited about this year's theme and designs! I think it is more important now than it ever has been for our Youth to know they can ask questions about the Gospel, and when they ask Heavenly Father, IN FAITH, they will receive answers. When we discussed as a team how we should best display this scripture in our designs, we talked about how the scripture makes us all think of Joseph Smith. Because he ASKED, he was able to restore the Gospel to the Earth and bless all of our lives and future generations. When we look at the Doctrine and Covenants, it is made up almost entirely of answers to questions that the Prophet took to the Lord. We do believe that it's very important to teach the Young Women about Joseph Smith and how important ASKING IN FAITH was for him. We also think it's very important that the Youth know that they can also ASK IN FAITH and receive answers to their prayers.
I designed these posters so that every Young Woman can see herself in the image. My very talented friend, Leslie Sticht, painted this image of my daughter praying. My hope is that when a young woman looks at this poster, she will know that she can pray to Heavenly Father, ASKING IN FAITH, and she can receive answers for herself.
If you are interested in more than just the posters, please click here to go to our YW Theme Packet in our store!
The packet includes:
PDF & JPG posters:

4x6
5x7
8x10
8.5x11
11x14
16x20

PDF Downloads for:

Birthday cards
Bookmarks
Conducting Sheet
Binder covers for YW Presidency, Laurel, Mia Maid & Beehive Presidency
Spine Covers
Round stickers/cupcake toppers
Pendant flags in several sizes and designs
2 Vinyl designs

Teaching ideas

We have included a few teaching ideas/activities that you can use with your Young Women to help teach them the theme throughout the year
Click on the image of the poster that you wish to download. These are 8.5"x11":
Looking for these posters in Spanish?!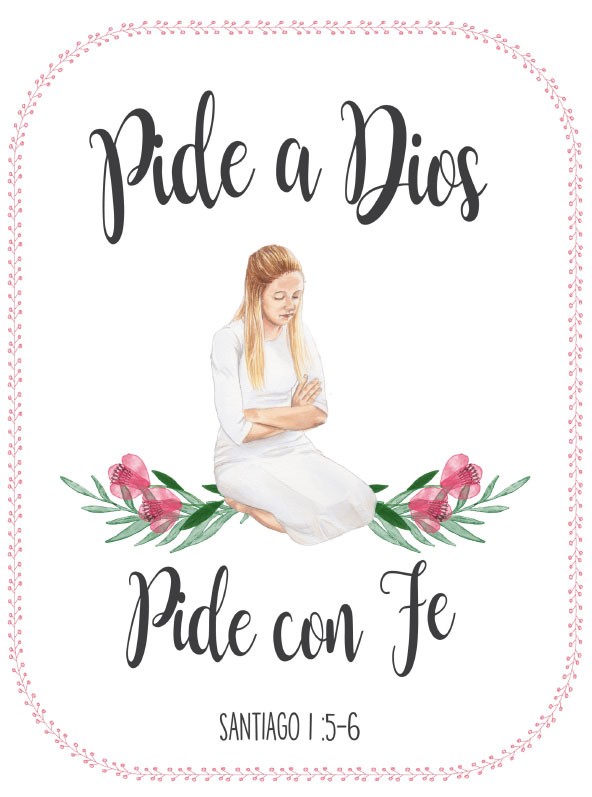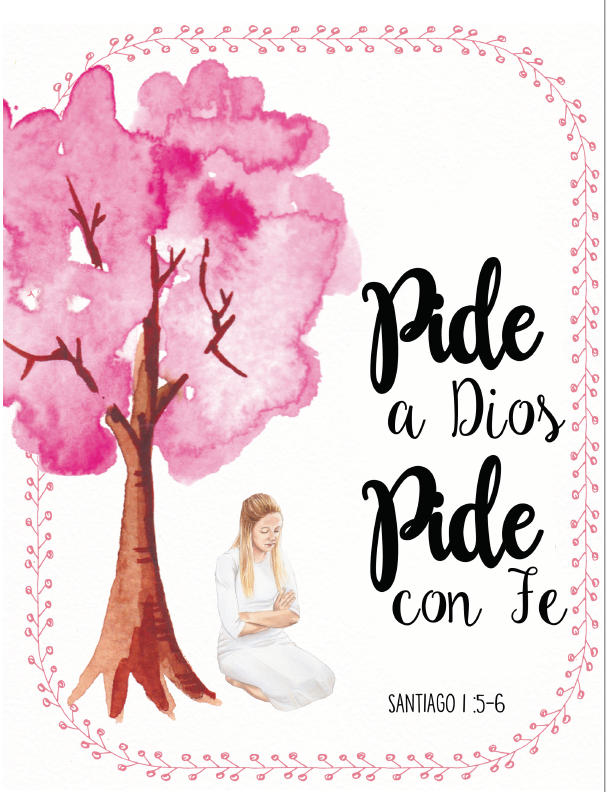 Click here to download all three!

And become a Young Women Member to get access to all of our lesson packets and more!
Learn more about our YW Membership here
SaveSave