Welcome! You've come to the Ultimate Online Resource for LDS Teachers and Leaders
#Prince of Peace

by Linda Harper
login to retrieve - become a Free Villager if you want to access it!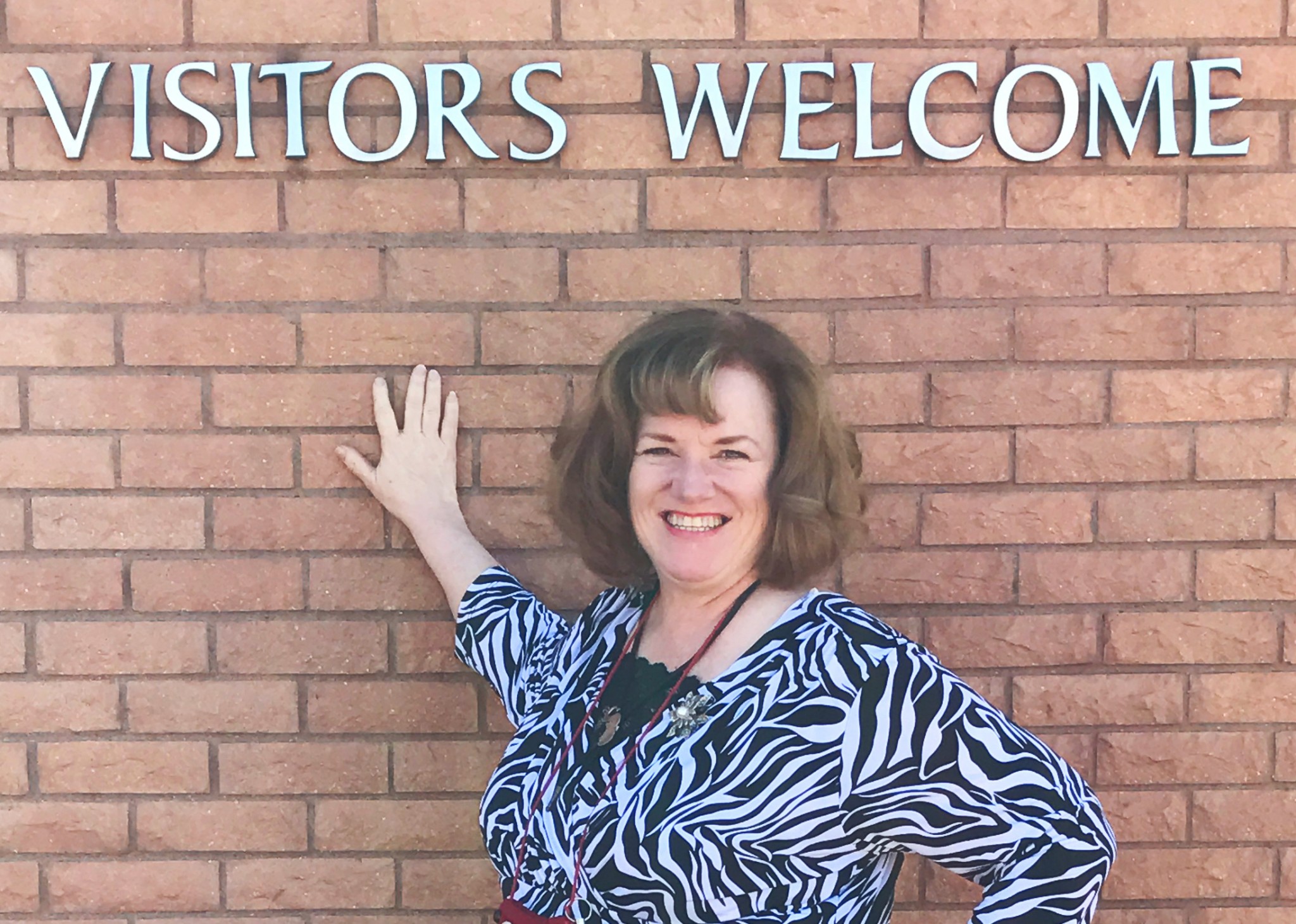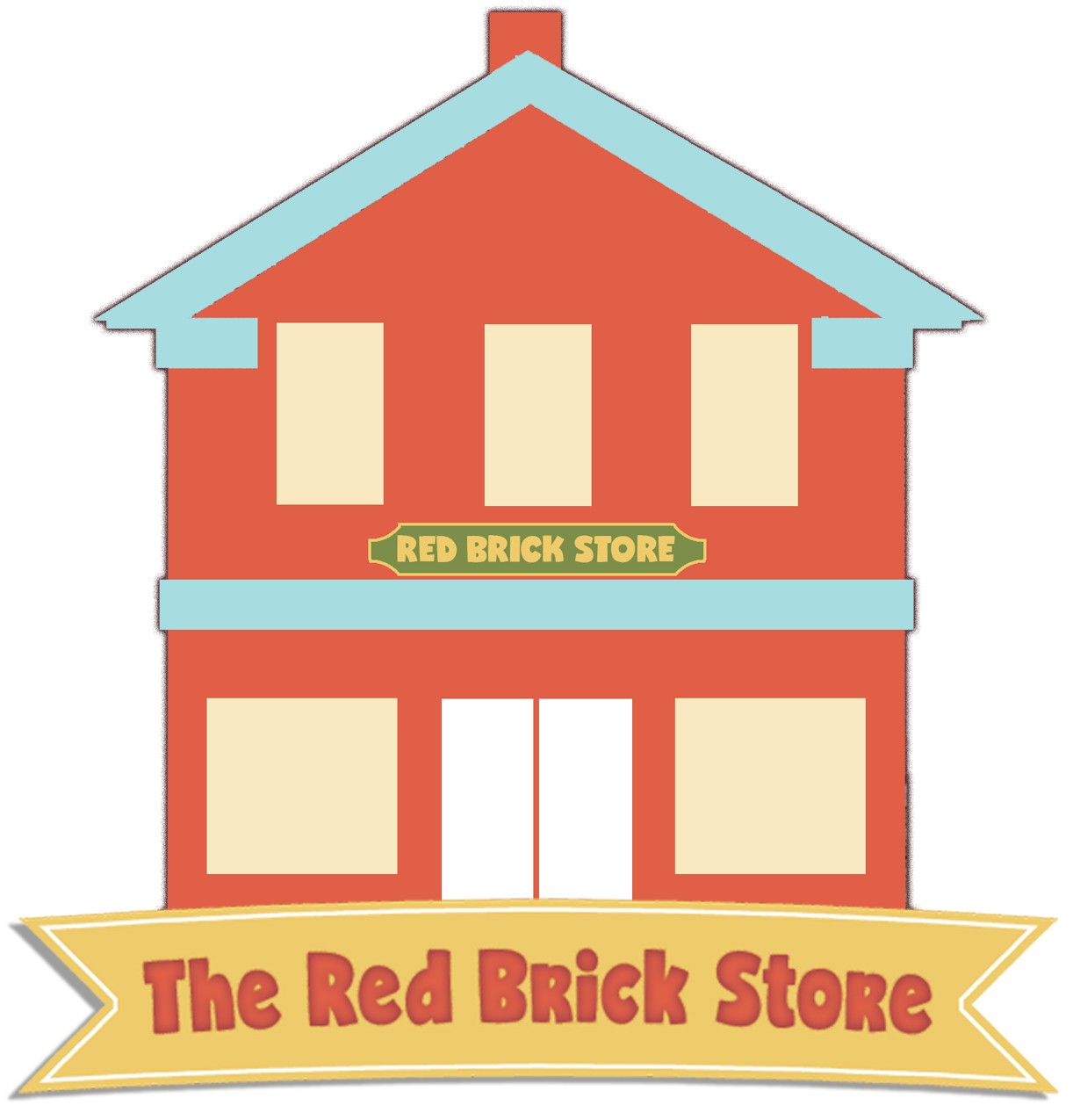 Is this your first time visiting latterdayvillage?
LatterdayVillage is the Ultimate online resource for LDS teachers and leaders. Here you will find amazing lesson helps and leader resources that will
Streamline your preparation
Inspire & engage those you serve
Make you look awesome
Save you untold hours of time!