MONTHLY SCRIPTURE COLORING PAGE!
Use these cute coloring pages as you are introducing the theme to your Young Women each month! Encourage the girls to keep them in their Young Women binders or hang them on their wall at home to help them think about the scripture all month long! (Must be a Young Women Member to download the coloring pages)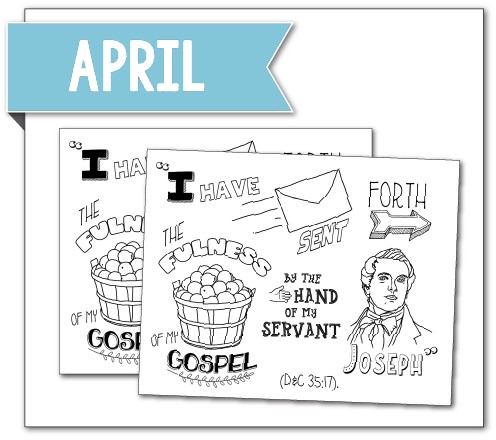 We provide complete Lesson Helps for the Come Follow Me Young Women Lessons. Choose from the lesson topics below!





SaveSave
SaveSave