MONTHLY SCRIPTURE COLORING PAGE!
Use these cute coloring pages as you are introducing the monthly theme to your class each month! Encourage them to hang them on their wall at home to help them think about the scripture all month long! (Must be a Sunday School Villager Member to download the coloring pages.)
We provide complete Lesson Helps for the Come Follow Me Youth Sunday School lessons in two ways:
Click on the following links and lesson windows to be taken to the lesson packets: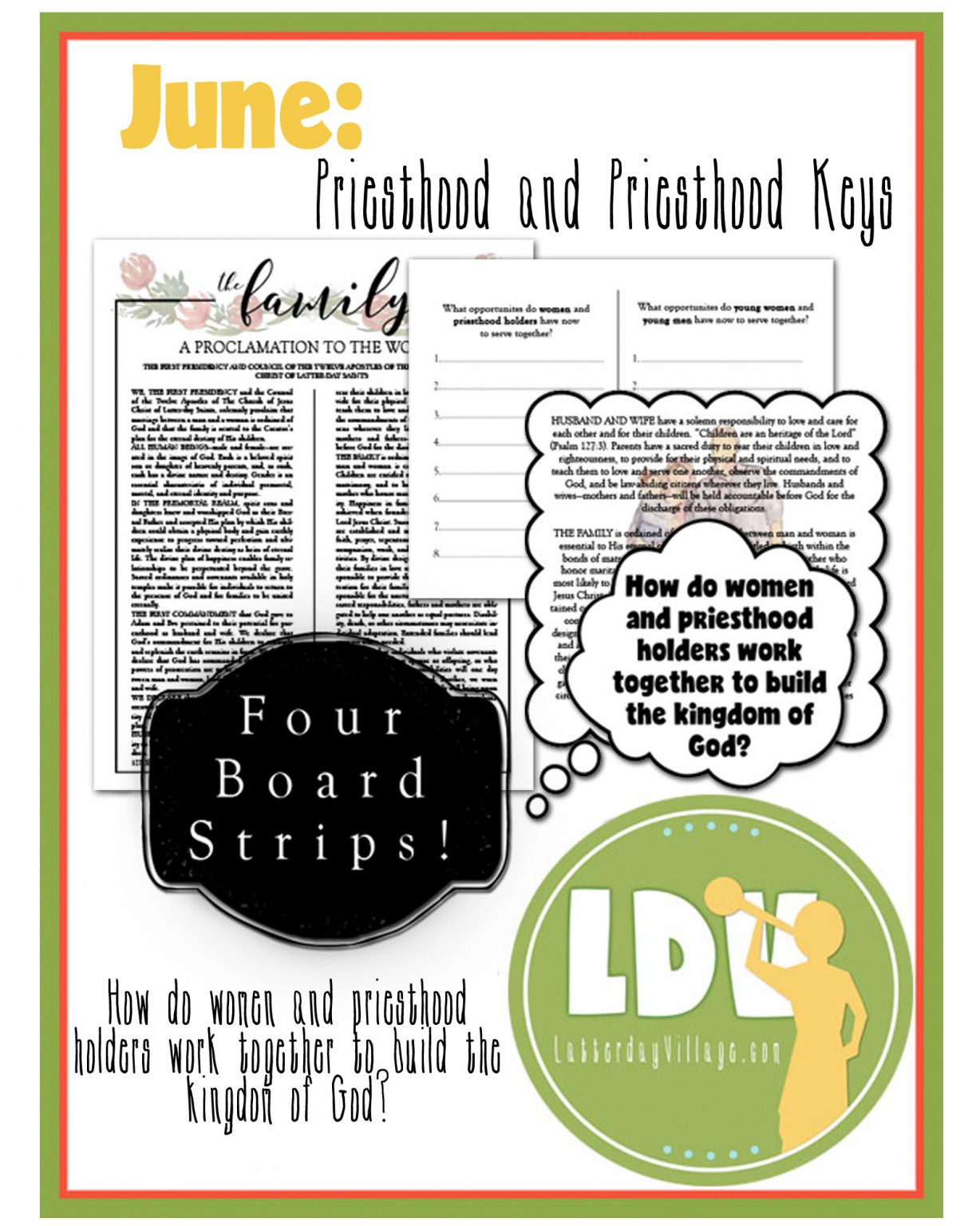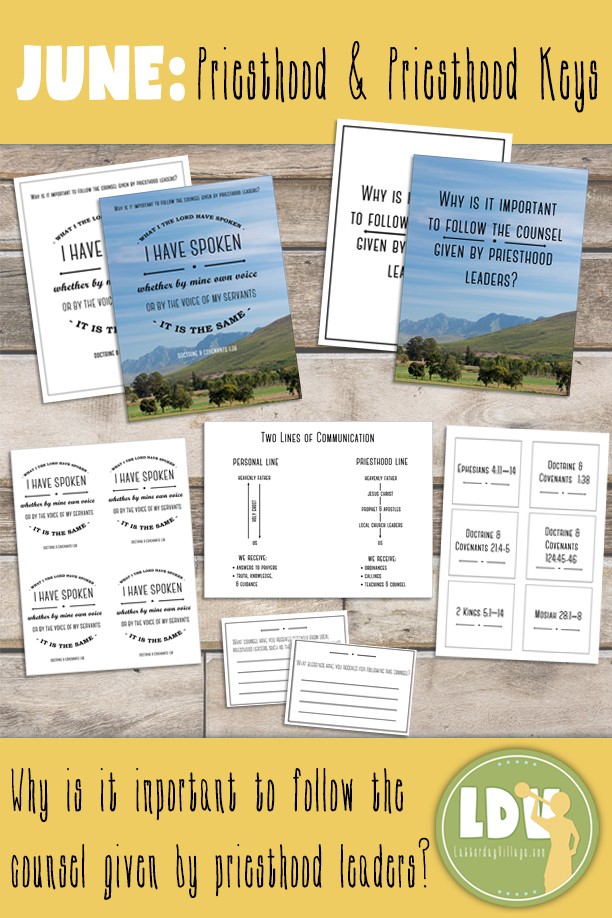 COMING SOON:
How can using scripture study skills help me learn more about the priesthood?
SaveSave