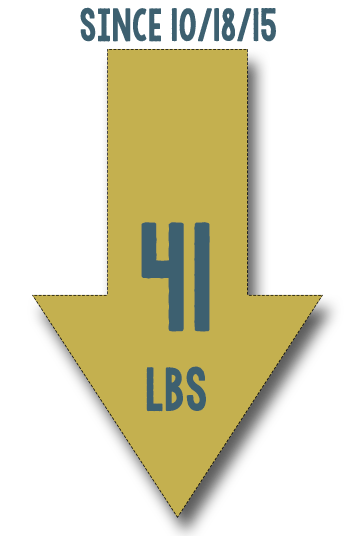 February 17, 2016
CLICK HERE TO GO TO THE FIRST POST IN THIS SERIES
17+ weeks on a Whole Food Plant Based diet!
This is major for me, even though it took a few weeks of pausing, today when I weighed in, I had passed a milestone from 11 years ago. I got down below my 2005 weight. I'm dancin' I'm dancin'!
I tried on a dress today that I haven't been able to wear in almost that long and it fit!
This winter has been cold and snowy, and I haven't been taking walks with my dog - any excuse will do - but today Joe and I went on a walk. He was panting kind of hard when we turned around to come home. Not that it was far, not that we were going fast, we are both just out of practice walking.
I am still thinking about Sedona - it was sooooo beautiful, I hated coming back to Salt Lake City after my first ever visit there. And I keep longing to go back. One of many things I loved about it was how many walking and hiking trails there are - almost 50. I took a couple of those trails while I was there. With such incredible views, I would never get bored of the scenery.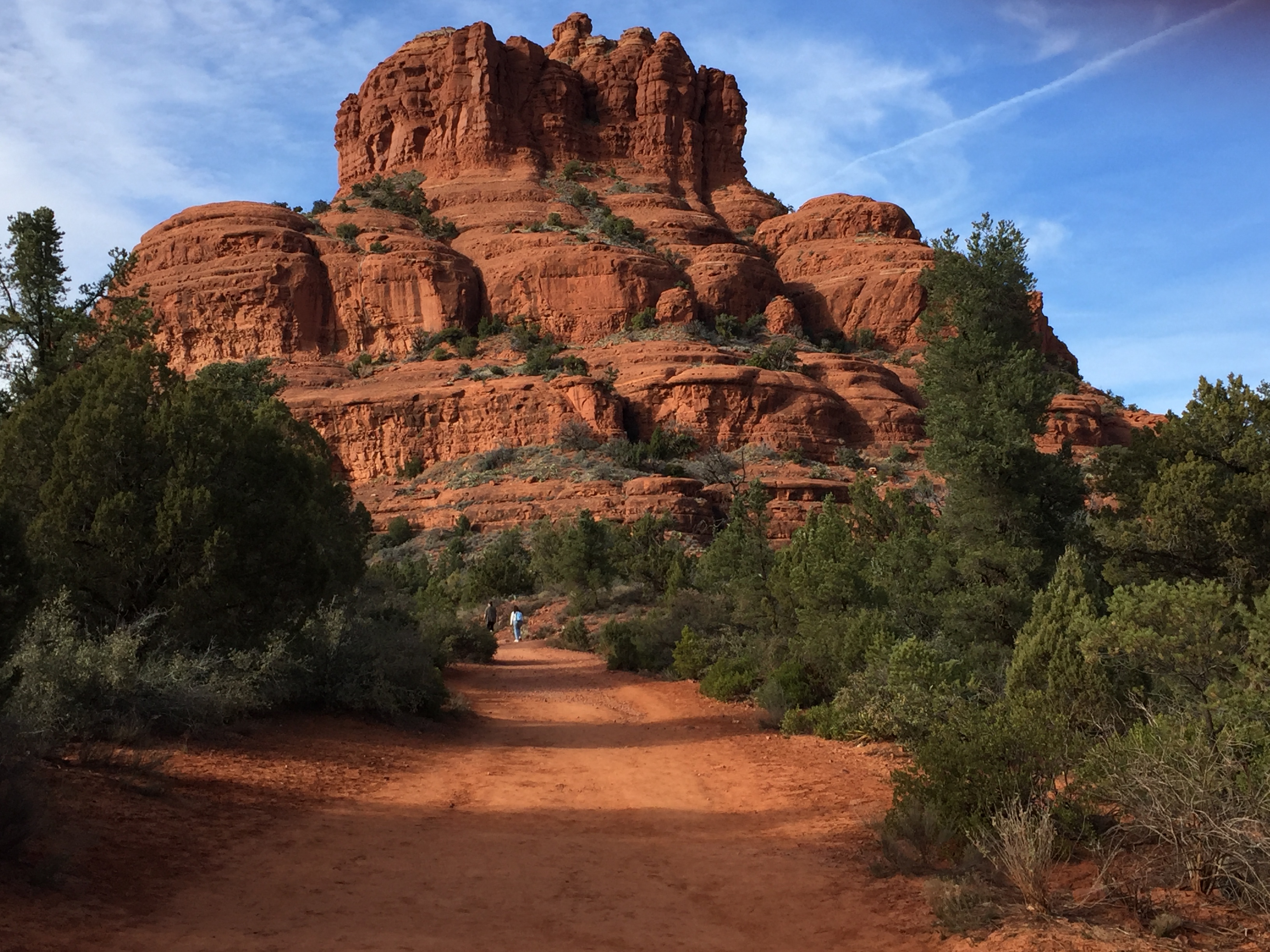 It's funny how orange dirt doesn't look dirty to me, it looks like art. Brown dirt is not inspiring to me, but orange dirt and rocks electrify me.
So I am checking out the possibility of moving there - at least for awhile. I moved in 2014 from a three story house to a 500 sq ft apartment - and though it seemed so small at first, now it seems almost spacious at times. I know it is all relative - so I am sure I can find an apartment that will accommodate Joe and I, and anything will be better than the dark cave like conditions we live in now.
Not only is Sedona beautiful, it has a mild climate compared to Phoenix and Flagstaff - and even compared to Salt Lake City, because of the altitude. It is lower than SLC, but higher than Phoenix - it may look like Bryce Canyon, but it is much milder. And there is almost twice as much rainfall in a year in Sedona than Phoenix, so the plant life is more plentiful and diverse.
I can do my work from any location where I have a decent internet connection. So the idea is taking shape. As am I.