Description
Ready to print PDFs featuring all new colorful artwork for the 2023 New Testament Doctrinal Mastery passages!
You will find countless uses for this colorful collection featuring all new designs by Bill Andrus in powerful PDF printables, including:
Full page posters
1/2 page flashcards
Playing cards
Paddle signs
Scriptopoly Game
BONUS - NTDM-at-a-Glance! Full text of all passages, reference, passage icons and key phrases on one page!
BONUS - NTDM Post-it Notes! Template to print icons and key phrases on small Post-it Notes
These designs match our 11X17 printable New Testament Doctrinal Mastery Classroom Charts!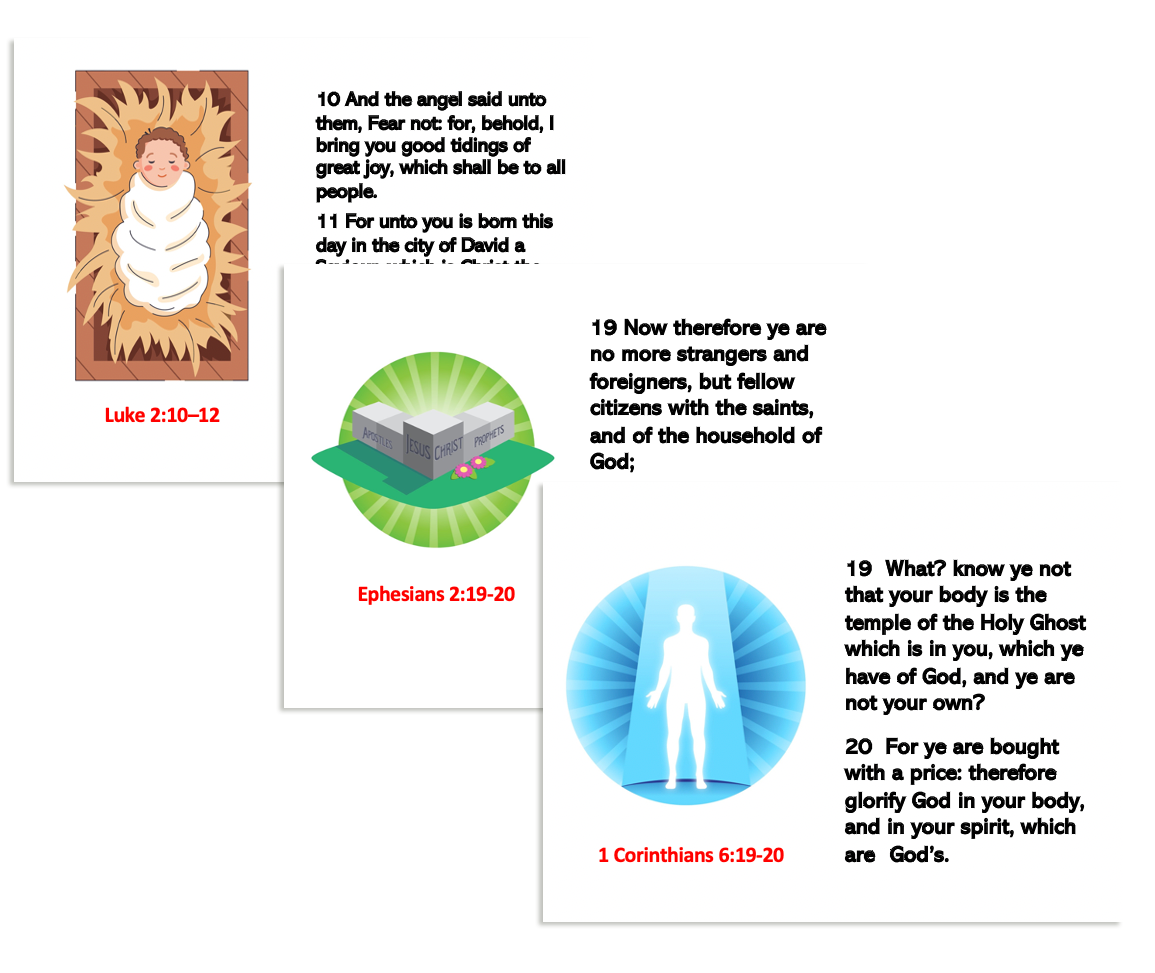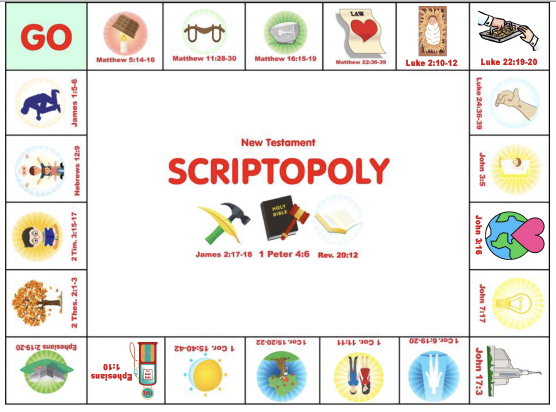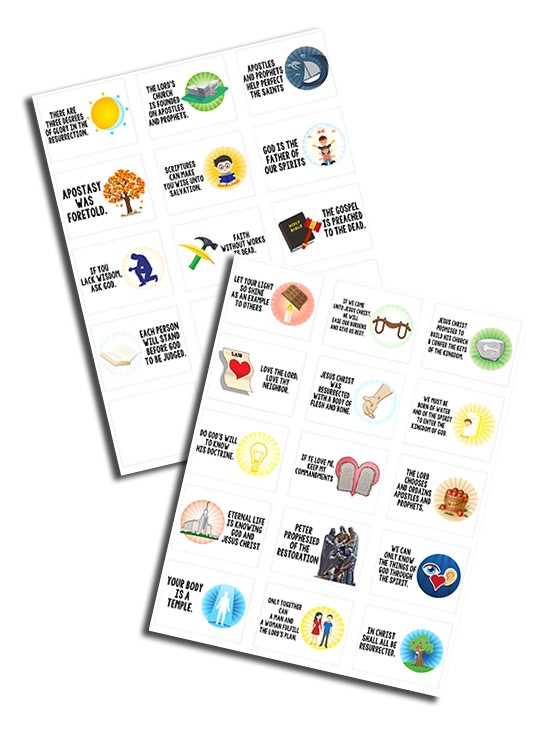 SaveSave
SaveSave
SaveSave